The Road to Freedom
At the Hoover Institution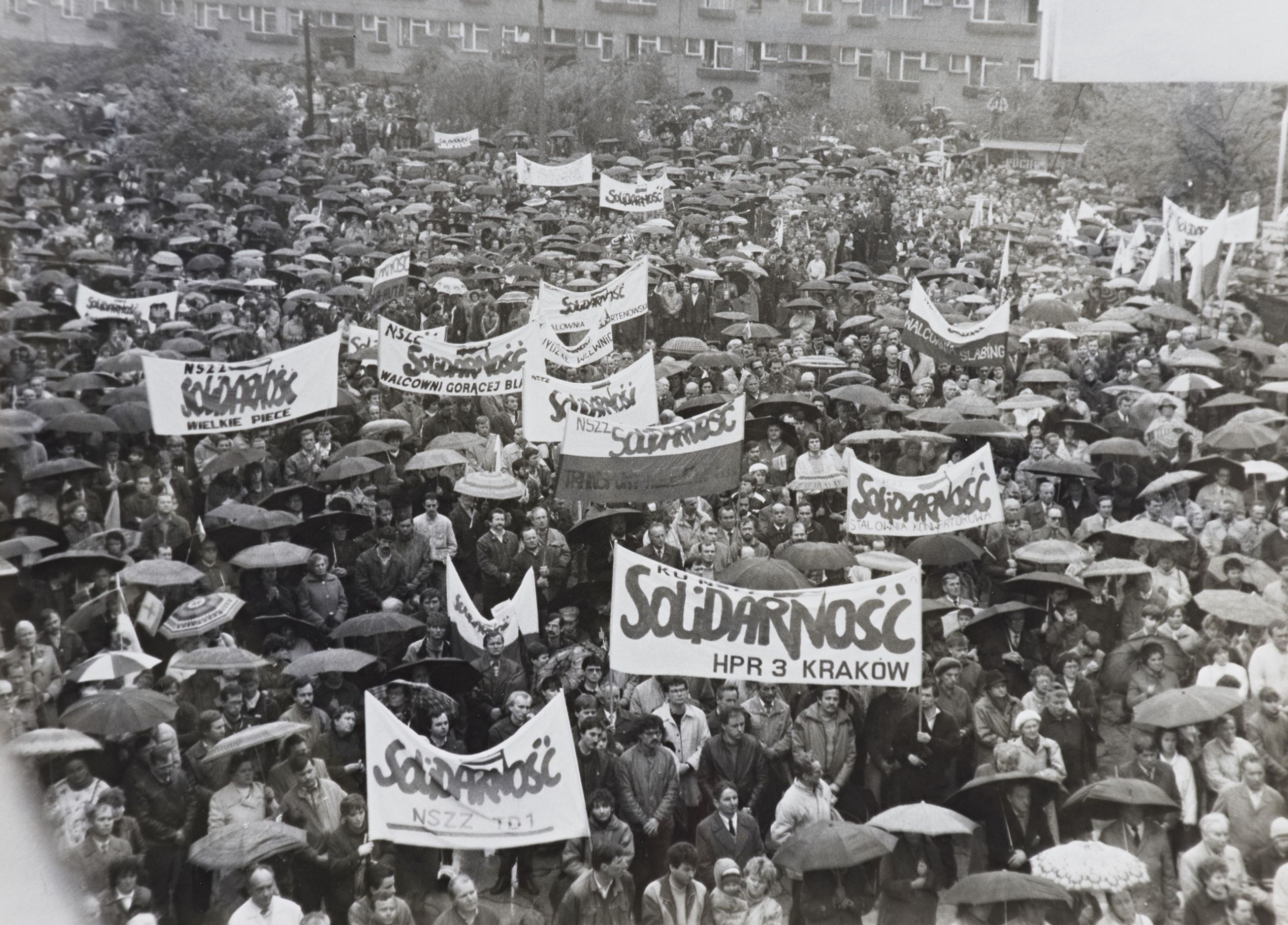 Solidarity Demonstration, Kraków, Poland, 1989 May. European Pictorial Collection, Hoover Institution Archives
Solidarity Demonstration, Kraków, Poland, 1989 May. European Pictorial Collection, Hoover Institution Archives
Herbert Hoover believed that a free society was defined by individual liberty, limited government, and private enterprise.
For most of the twentieth century, the founder and Hoover Institution scholars warned that communist tyranny posed an existential threat to the free world.
Today, the eminent fellows of the Hoover Institution continue its mission to improve the human condition by advancing ideas that promote freedom through economic opportunity and prosperity, while securing and safeguarding peace for America and the world. The Hoover Library & Archives continues to collect, preserve, and make available the most important material on war, revolution, peace, and human freedom.
---
At right: Herbert Hoover in his office in Hoover Tower, circa 1960. Hoover Subject Collection, Hoover Institution Archives