Hoover @100
Ideas Defining A Century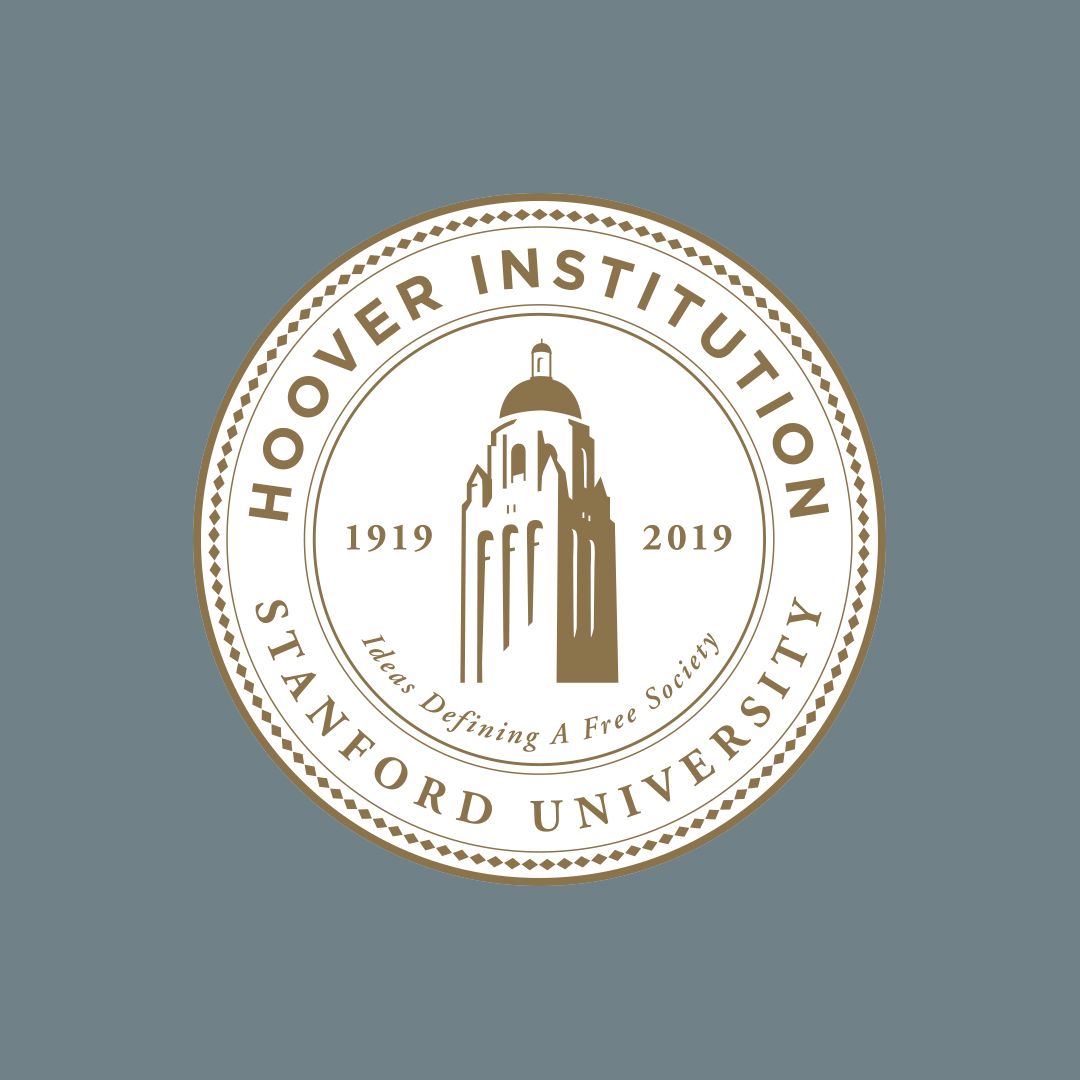 Hoover@100 marks the centennial of the public policy and archival research center established by Herbert Hoover at Stanford University in 1919.
Exploring the themes of freedom, peace, and education, which were central in the lives of Herbert and Lou Henry Hoover, the exhibition in Hoover Tower reflects the initial impulse for the founding of the Hoover Institution on War, Revolution, and Peace: to create a unique place to study contemporary history in order to promote a free and peaceful society.
As the Hoover Institution has charted new ground over the last century, its story has become more than collecting of library and archival materials, or supporting fellows researching and generating public policy ideas. It is the story of the modern era and how humanity continues to strive for a better tomorrow.
Photo ©Tim Griffith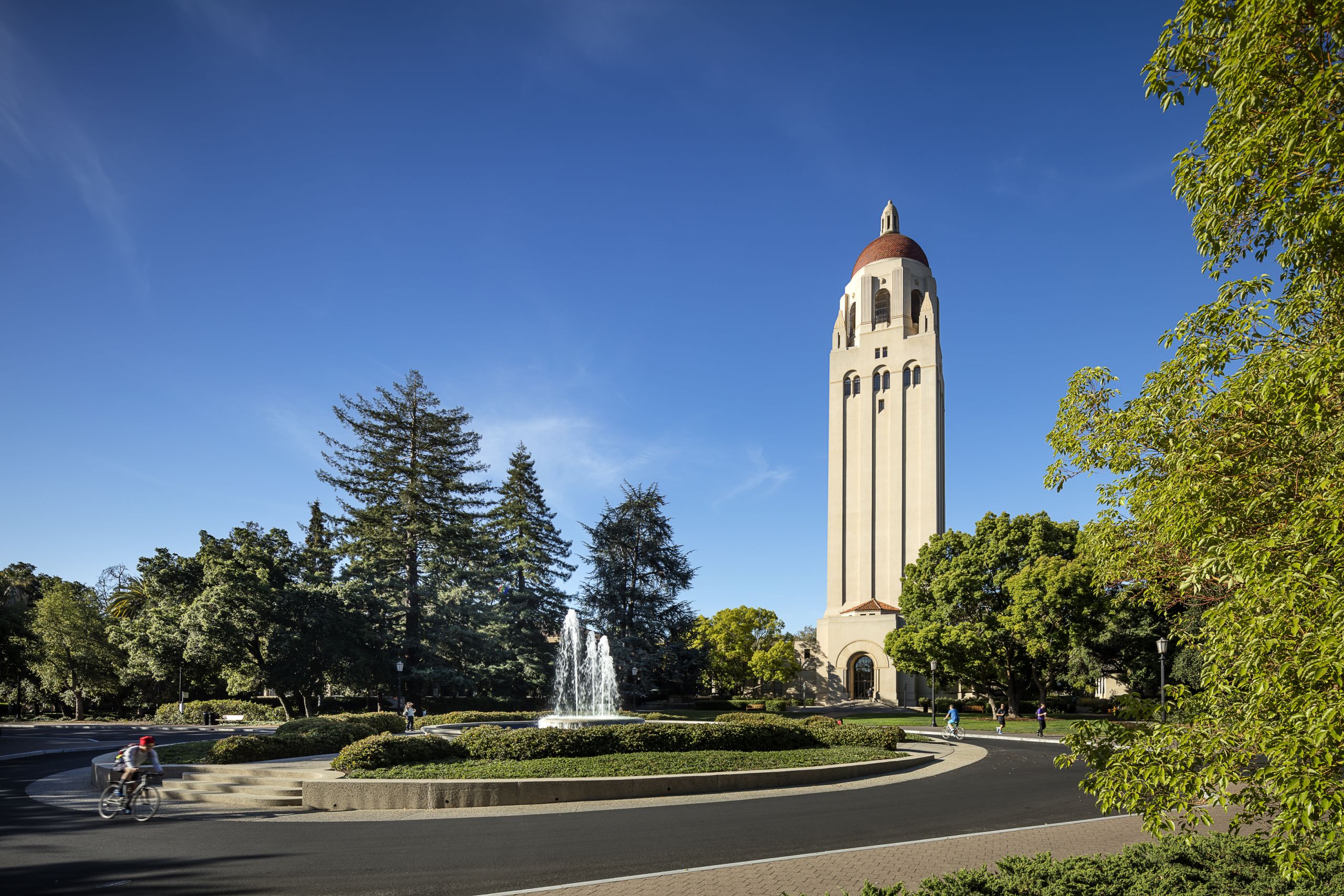 ---
The Hoover Institution Library & Archives wishes to receive notifications of alleged copyright infringement on this website. If you are a rights holder and believe that our inclusion of certain material on this website violates your rights, please contact: https://www.hoover.org/library-archives/collections/get-help/rights-and-permissions
© 2020 by the Board of Trustees of Leland Stanford Junior University.